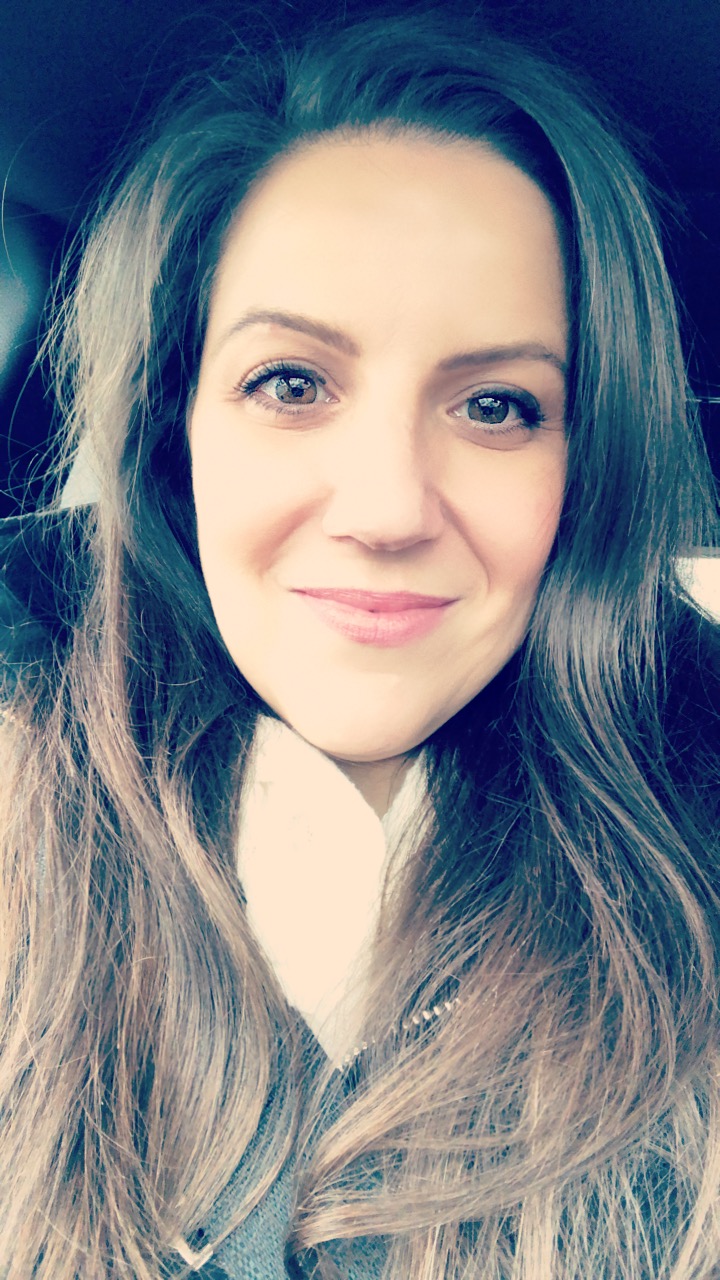 Masters Degree of Social Work
Master of Executive & Personal Coaching
Ph.D. Candidate - Transpersonal Psychology
Author
Meditation & Mindfulness Teacher
Somatic Experiencing Therapist
professional training
Jennifer graduated with her Masters Degree in Social Work from Wilfrid Laurier University, this degree was bestowed (in 1999) with a medal of distinction for exemplary academic achievement. Prior to this, Jennifer graduated with a Honours degree in Psychology and completed a thesis on Family Socialization. Jennifer is currently pursuing her Ph.D. in Transpersonal Psychology with the Univeristy of Sedona.
Additionally, Jennifer has completed a Certificate in Conflict Resolution and Mediation from the Univeristy of Waterloo, has been receiving advanced training in Emotion Focussed Therapy (EFT), Mindfulness Based Stress Reduction (MBSR), Dialectical Behavioural Therapy (DBT) and Somatic Experiencing Therapy (SE). She has also participated in additional training with the School of Marriage & Family Therapy through the University of Guelph.
Jennifer has completed certification as a Coaching Practitioner with the Coaching Federation and has completed a post-graduate degree in Executive & Personal Coaching with the College of Executive Coaching leading to Certification with the International Coaches Federation.
More recently Jennifer completed training in teaching Mindfulness with Mindful Schools as well as becoming certified to teach MBSR-T with Gina Biegel the creator of this adapted program for teens. She is specialized in providing Mindfulness training groups to children from ages 4 - young adulthood. Jennifer's groups have been very successful. To further her passion, Jennifer wrote her own children's illustrated book - see Jack the Jack Pine. The first in a series of Mindfulness focussed books.
WORK EXPERIENCE
Jennifer has over 20 years of experience in the medical and mental health systems. In Jennifer's pre-graduate years she began working at an adult drug rehabilitation centre as well as a local crisis centre. This is where she learned the true nature of what it meant to be a support person, advocate and counsellor.
Following post-graduate studies, she furthered her career working at an adolescent treatment centre and then moved on to the hospital system where the majority of her years were devoted to working in psychiatry. Jennifer also served as the Ombudsman for the same hospital, honing her mediation skills.
Jennifer is delighted to now work with The Mindfulness Clinic, based out of Toronto, but services provided out of her Oakville Office. This is a wonderful team of therapists that are devoted to wrapping all therapeutic approaches with a Mindfulness Philosophy. Jennifer consults with Reverse Management Associates where she provides Personal and Executive Coaching. Jennifer was previously the Director of Program and Clinical Services at Horizon Counselling, Consulting and Training a centre that is devoted to helping adults work through childhood trauma. She has enjoyed working at the Halton Trauma Centre where she provided treatment services to children from ages 7 - 18 who experienced significant trauma.
Jennifer believes in giving back to her community and volunteers her services to Cameron Helps Charity (NFP). She was acclaimed as Clinical Director and is excited to work with a passionate group of commited members that are making positive changes. Cameron Helps' goal is to educate teenagers on how to recognize and get help when they are feeling depressed and suicidal. As part of this venture, Jennifer does regular talks for parents or teens at high schools. CameronHelps flagship program called TeamUnbreakable provides teen run groups and run therapy groups, teaching teens the skill of running parallel with teaching life skills and coping techniques.
Jennifer is an avid learner and seeks out ongoing training and supervision to further her skills. She regularly consults with experts in her areas of interest. This is a wonderful asset for the client as you are benefiting from a wealth of shared knowledge.
PROFESSIONAL MEMBERSHIPS
Registered in good standing with the Ontario College of Social Workers, since 2000

member in good standing with the Ontario Association of Social Workers, since 2000

member of the Certified Coaching Federation 2010

Certification with the International Coaches Federation 2012

Completion of Fundamentals and Curriculum training at Mindful Schools 2015

In process - Certification with the National Guild of Hypnotists.
SPECIALIZATIONS
Through extensive training and in depth supervision with accredited leaders and modality creators in the field. Jennifer has proven to provide indepth specialized treatment for:
Major Mental Illness - including Eating Disorders, Depression, Anxiety, Bipolar and Personality Disorders.

Trauma Recovery

EMDR - Eye Movement Desensitization Reprocessing for the Treatment of Trauma and Post Traumatic Stress Disorder

Family Dynamic Issues

Conscious Uncoupling

Living Works SafeTalk Trainer - also trained in Asist for Suicide Prevention


.